Free EXpRESS SHIPPING & RAPID TURNAROUND
About Rapid Health Test
Providing you with easy to access self-care tests and supporting your health journey Self Test Kits
Order your Covid Self Test Kit and receive results back in as little as 24 hours after your sample reaches the laboratory. Corporate Covid-19 Testing
We are working with software and testing solution, ReCoVa to help you get back to work.

GP Led Clinic
Our Private Clinic is CQC regulated and run by Dr Stolte, an experienced GMC registered Doctor.
Supporting your health journey.
We provide home testing kits which are easy to access.
Because Covid testing has been difficult to access, some of you will have felt the impact in your work and personal lives.
We are able to provide you with a gentle, easy-to-use Covid Swab Test with an optional Covid Fit to Fly certificate.
We'll get the results to you in as little as 24 hours after your sample arrives at the laboratory so you can get back to work or self-isolate and recover as necessary.
What we Do
Sourcing Only the Highest Quality Laboratory Partners
Because your trust is our priority, we only choose to work with Laboratory Partners who are as committed to your healthcare journey as we are.
We're pleased to say that our colleagues in the lab are UKCAS accredited to ISO 15189 and have been providing Covid-19 testing to care homes, employers and our customers.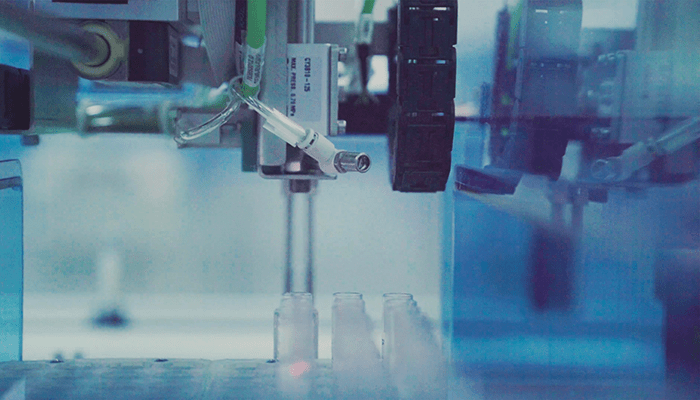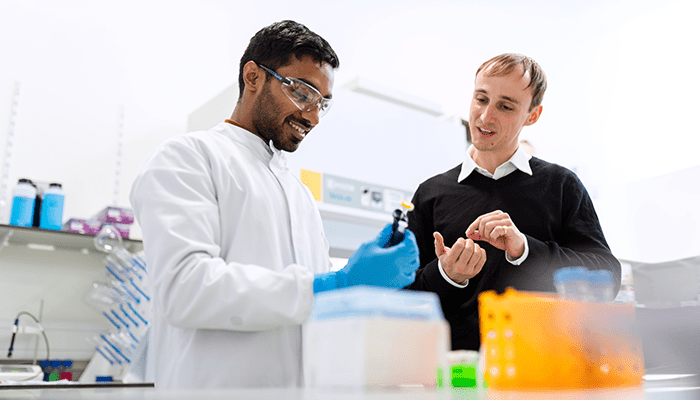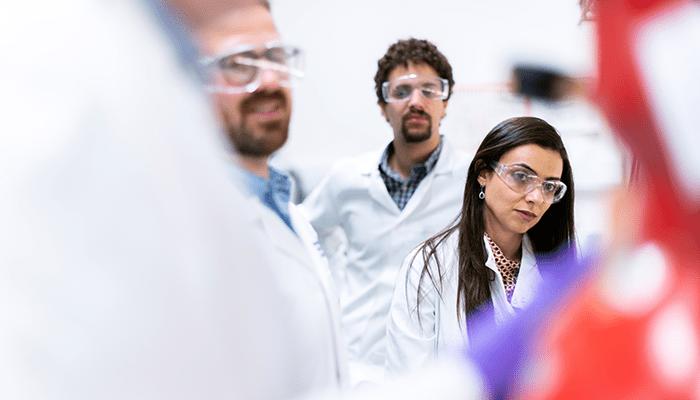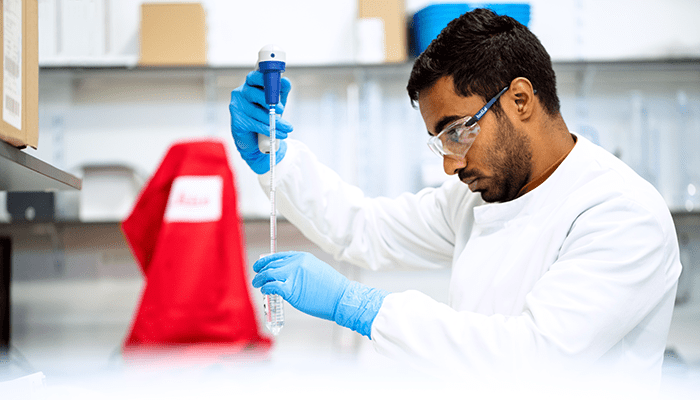 Dr Stolte has over 15 years experience in Medicine.
Originally qualifying in Germany, he has been working as a Hospital and General Practice Physician since 2005.
Dr Stolte also holds an MD, Ph.D and Post Graduate qualification in Aesthetic Medicine, Health research and runs popular Private Aesthetic Clinic, MEDfacials in Truro, Cornwall.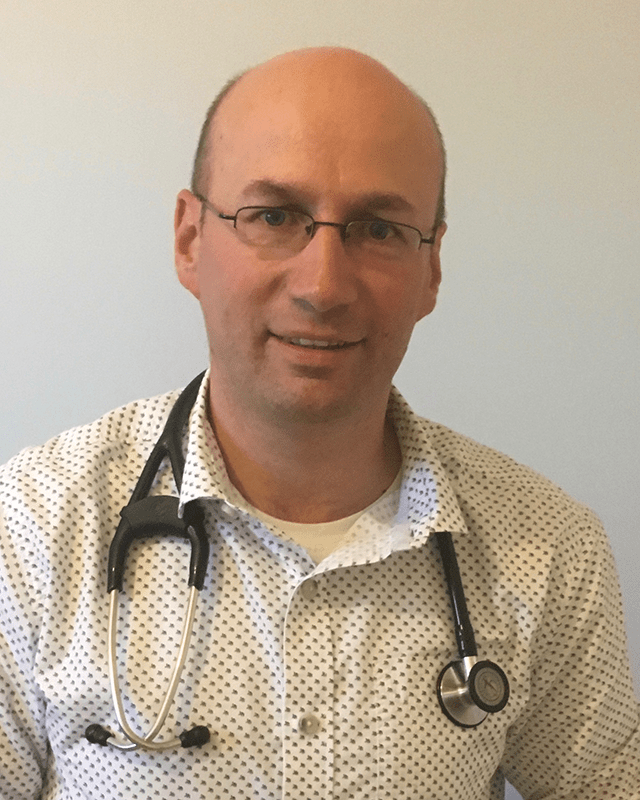 Doctor Led Clinic
Supporting Your Health.
Rapid Health Test is regulated by the Care Quality  Commission (CQC) and the General Medical Council (GMC).
The tests we supply to you will be:
Effective – we think quality is crucial
Easy to Use – full instructions given
Express – Quick results directly to you.